Top SUP racer Ryan James back with Starboard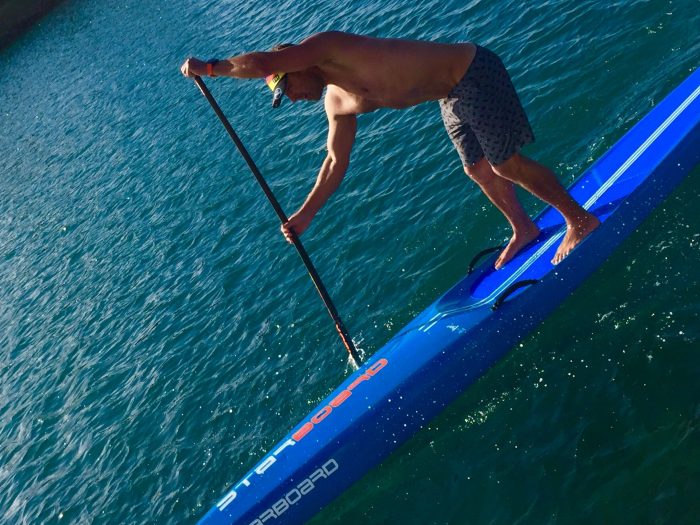 One of the most talented UK SUP racers Ryan James has returned to the UK Starboard SUP team. Ryan is well known for his skill, stamina and top level coaching in the UK and around the world.
The 2018 Starboard race boards are fast and packed with the worlds best RnD. So we look forward to seeing Ryan chasing down the podiums with Starboard once again. 
Words below : Starboard UK
With years of experience at the cutting-edge of the race fleet and as a coach and personal trainer, Ryan is one of the best-known British SUP racers with countless event victories and podiums in some of the most prestigious events. He joins the brand that has been dominant in global SUP racing in recent years, highlighted by SUP Racer's end-of-season brand rankings for 2017: http://www.supracer.com/team-starboard-battle-of-the-brands-champions-2017/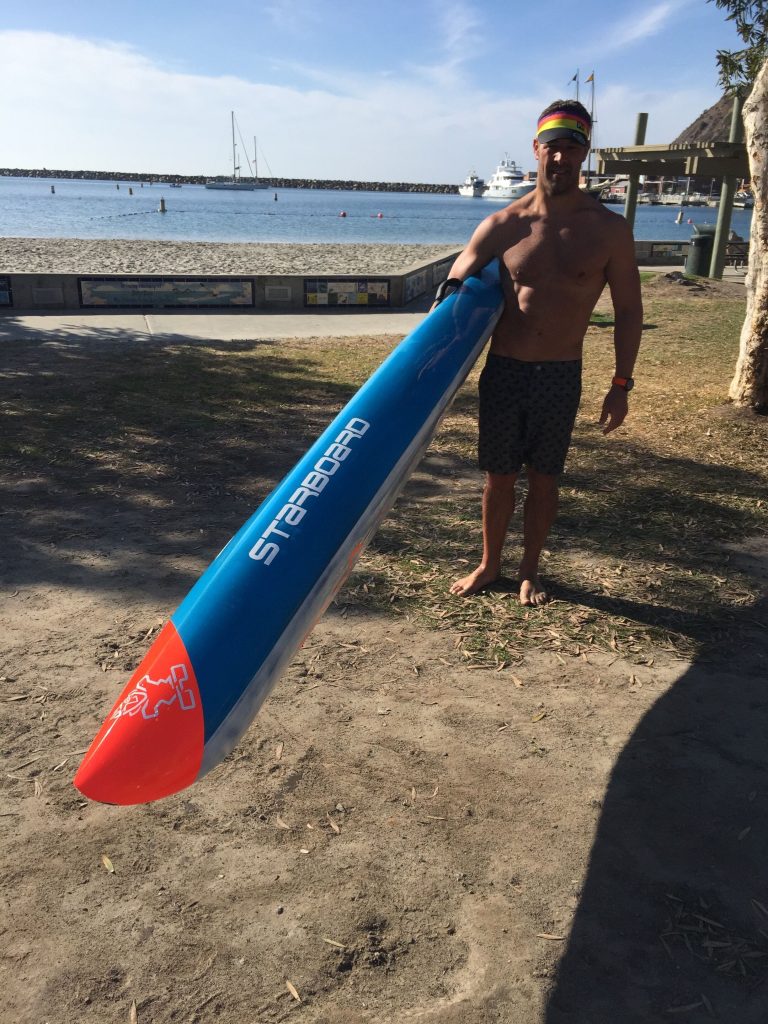 "Re-joining the Starboard team after an absence of four years was a big step for me and for Starboard UK. After my absence, the welcome I received back to the brand and Ocean family was amazing, I felt part of the Ohara straight away.
One of the main reasons for coming back onboard with Starboard was their history of product research and design, consistently updating and refining the shapes to create the fastest boards possible. It is an amazing feeling to have total confidence in a product that creates and maximises the performance that I train for every day, doing a sport I love."
UK Brand Manager Paul Simmons comments; "Ryan's decision to choose Starboard highlights that the brand is the preferred choice of top athletes looking to compete at the highest level. We welcome Ryan back on Starboard, where he'll be joining a team of winning paddlers who are equally as helpful off the water as they are competitive on it."
Check out Ryan on Instagram @rjamesocean