JP-Australia
JP-Australia proudly introduces the 2019 product line! The main highlight for 2019 is the Foil boards shaped by Werner with great input from Keahi. The boards are short for reduced swing weight during pumping and maneuvers. In addition to the dedicated Foil boards we have also introduced the full line of Foil Slate boards, that combine the proven Surf Slate shapes with the Foiling option. And on the Surf line, all new for 2019 is the 8'6"x29".
The Allwater Race and Flatwater Race shapes were tuned for 2019. The nose volume of the Allwater line has been slightly thinned out to balance the shape evenly throughout. The new Flatwater Race boards feature a dugout standing area for maximum stability.
The technology of the 2019 composite boards was increased to provide the best performance and more durability. The PRO boards feature Innegra on the rail, a high modulus polypropylene fibre that has excellent impact resistance. The pigmented resin in combination with the Innegra fiber saves weight and prevents paint chipping. The WE technology keeps the Volcanic Basalt rails, which adds strength, stiffness and abrasion resistance. Basalt is 100% volcanic rock, a natural and sustainable fiber.
For the inflatables, JP-Australia introduces the 3D stringer. This original technical solution connects the deck, rail and bottom into one stiffening U-beam. This has increased the stiffness of the boards up to 30%. Furthermore, the 3D Stringer increases the safety of the boards against leaking.
The AnglAir is the newest shape in the i-SUP line, a board that combines two great sports. The AnglAir is a dedicated fishing specialist. The board has a super wide outline at 38" that offers a stable platform for long hours on the water.
Our 2019 paddle range has been upgraded for this season! We added an anti-twist system that works with a slotted extensions in combination with a matching clamp, also ensuring perfect alignment of the paddle extension. The safety pin has been added to the bottom connection of the 3 piece paddles as well as a reduced size clamp to reduce the weight even more. And two brand new blade designs were added to the range of Carbon Glass, Glass and Glass PE models.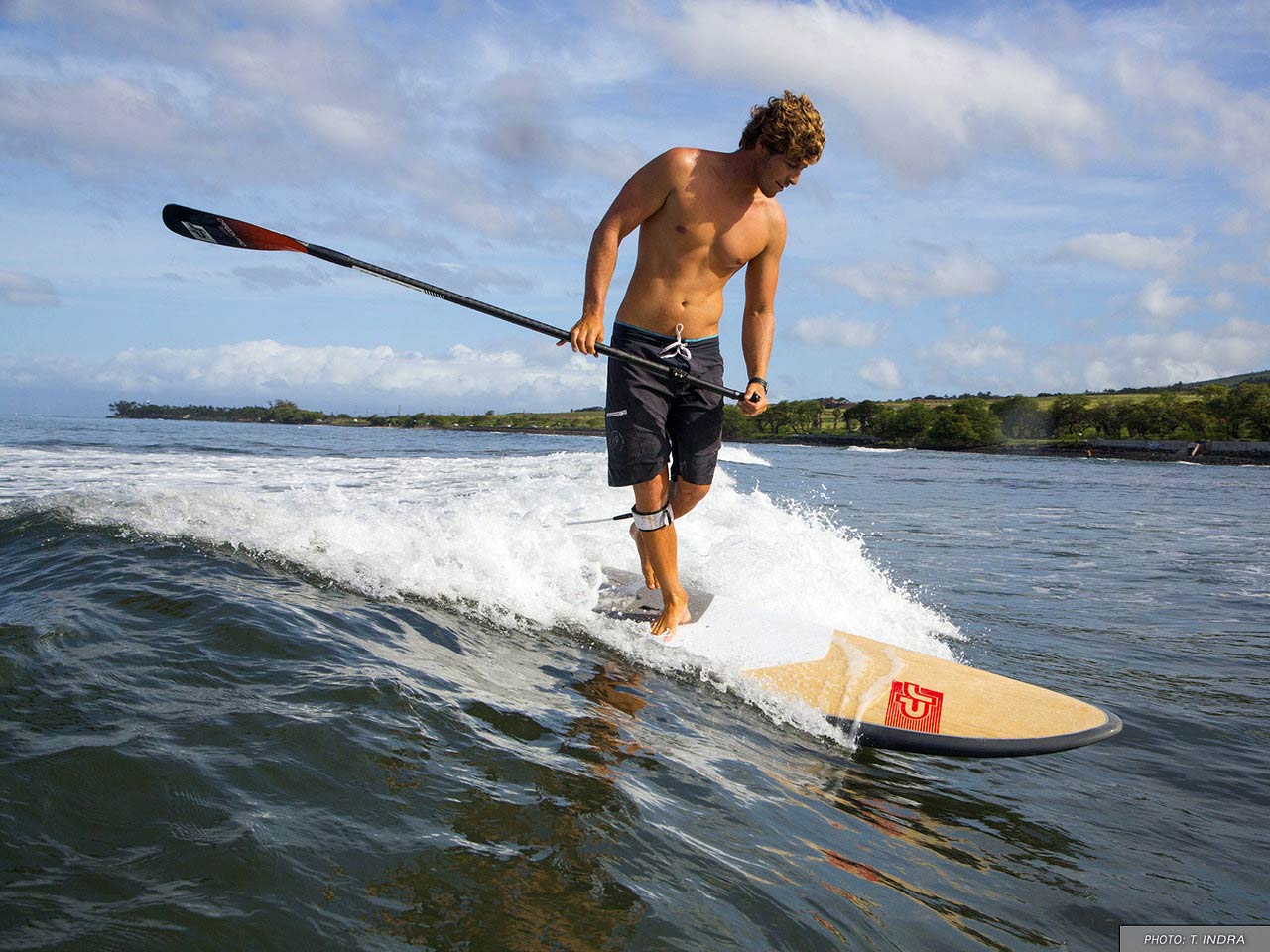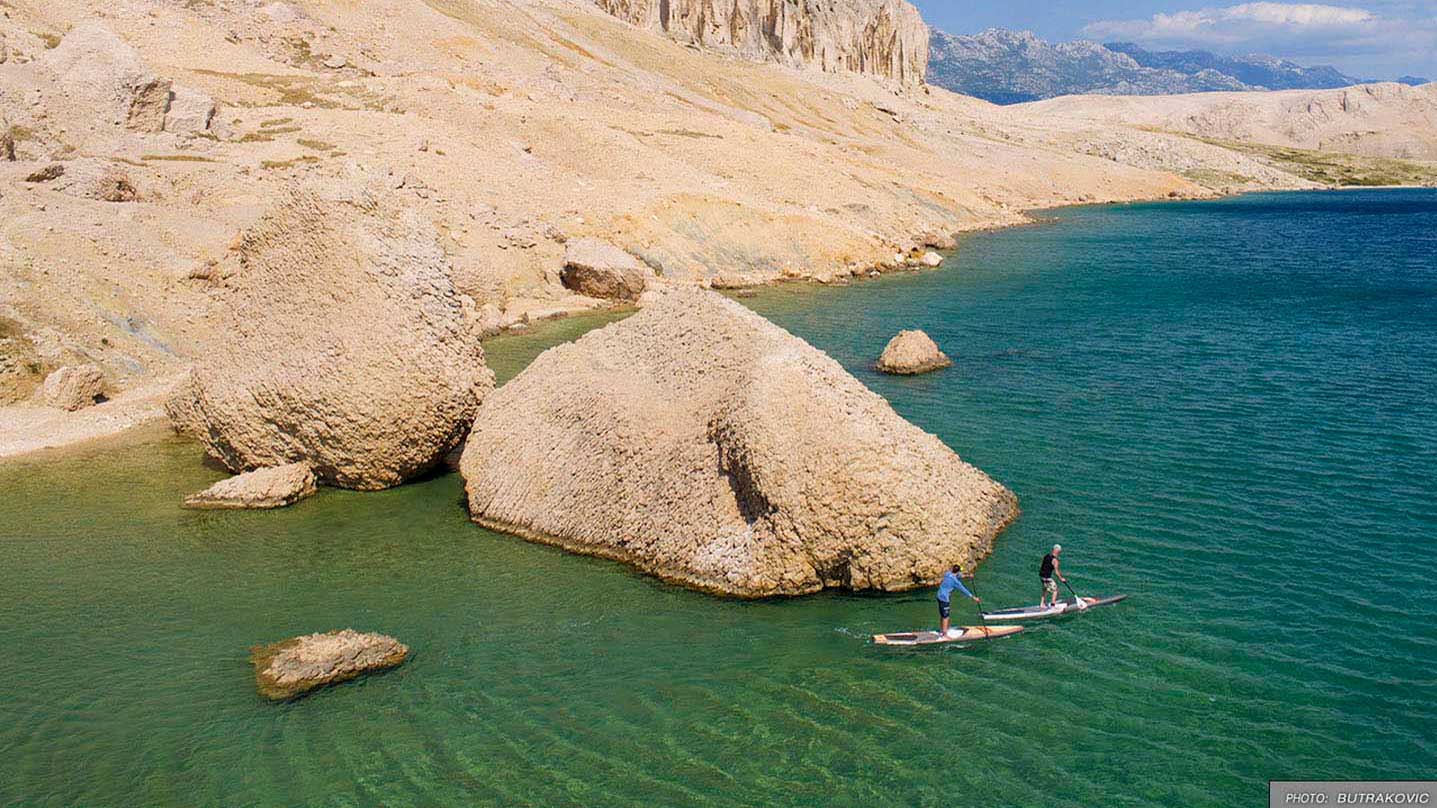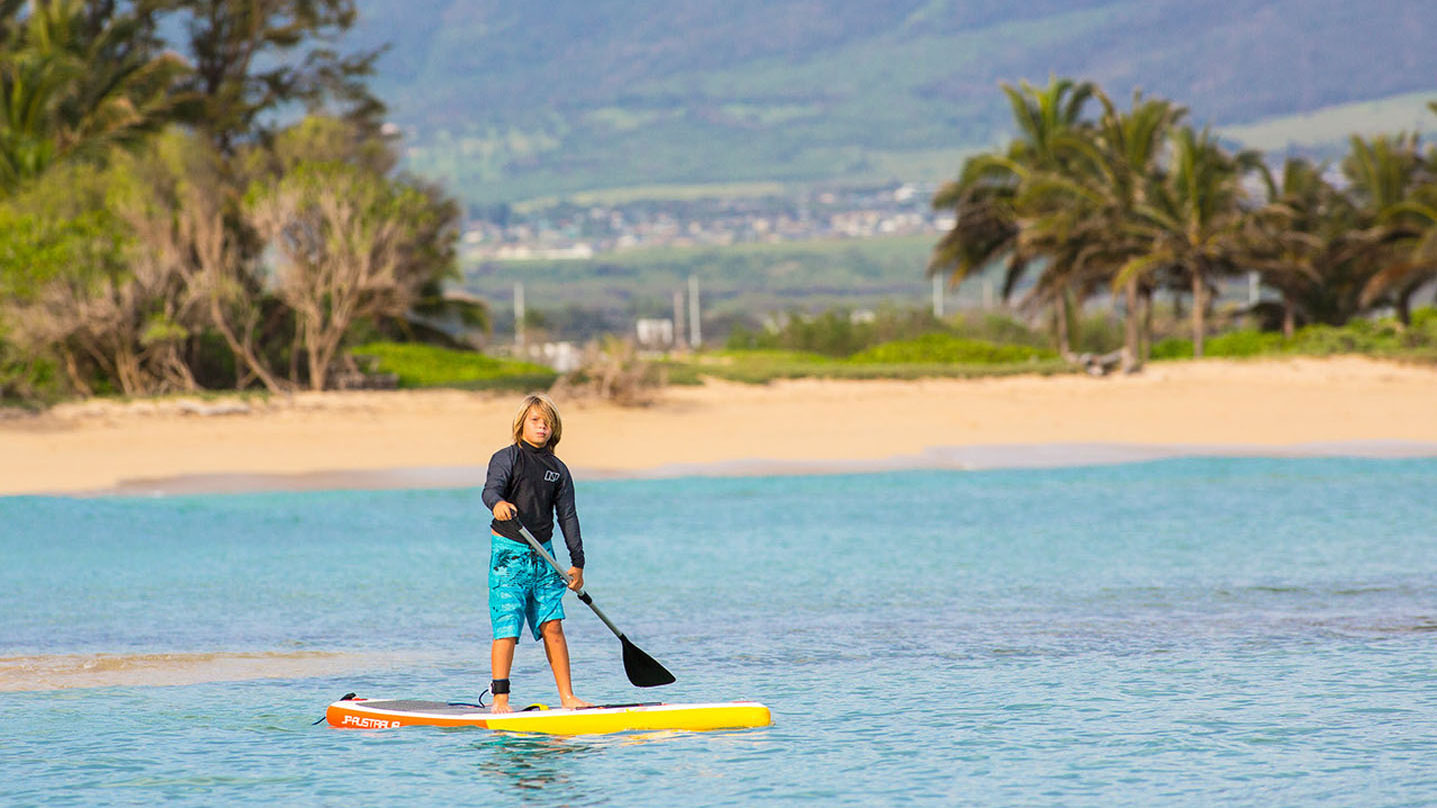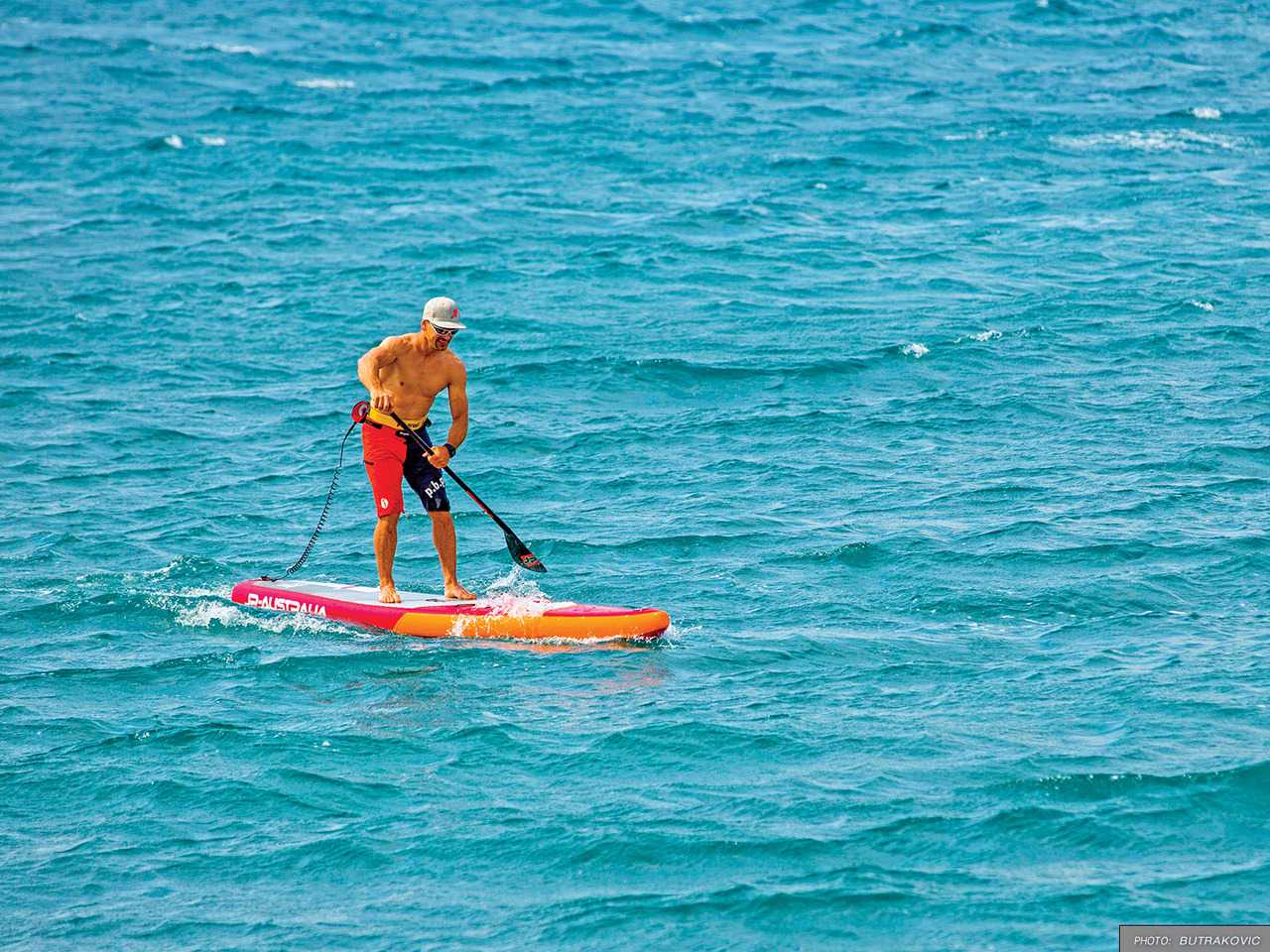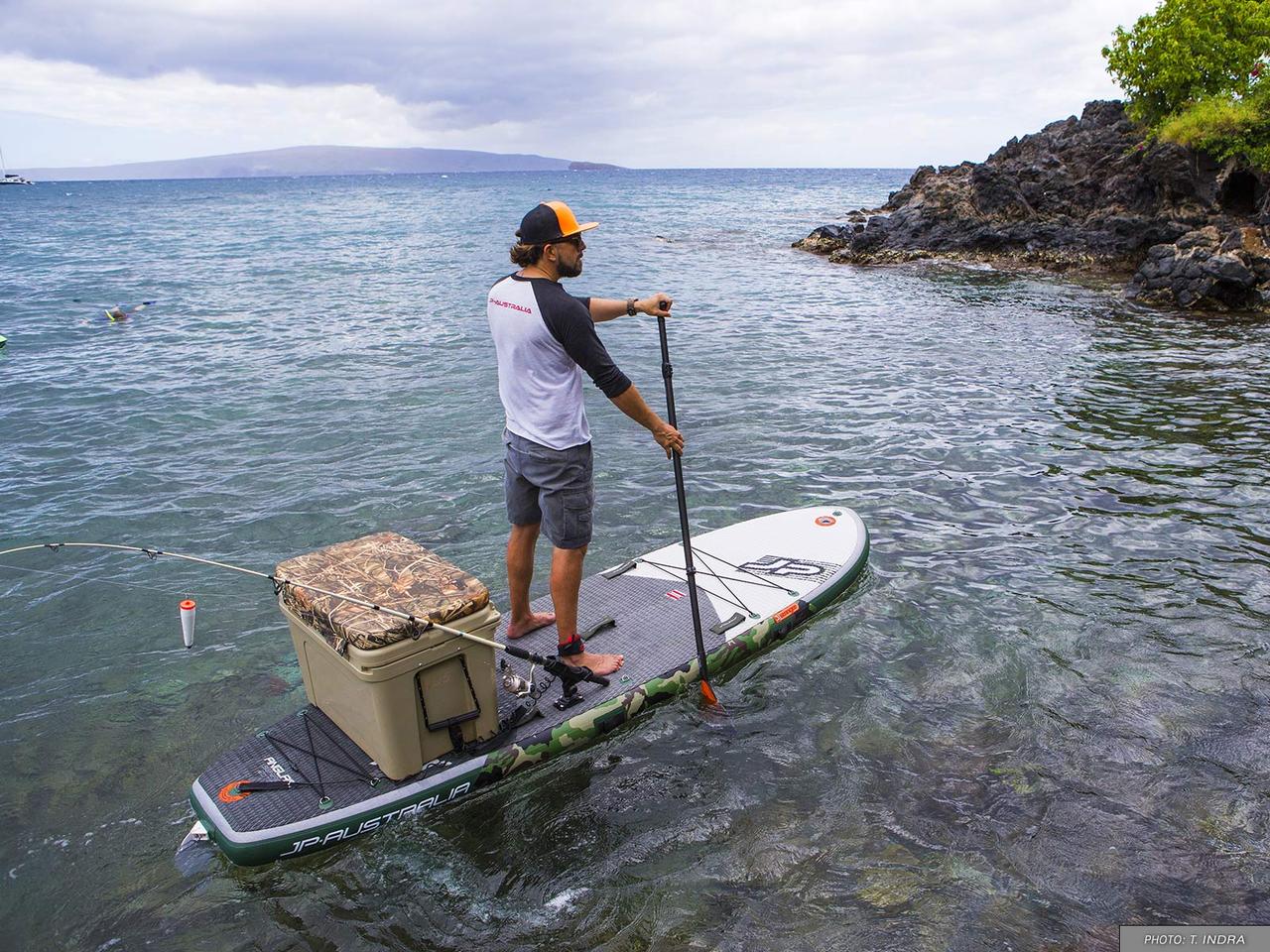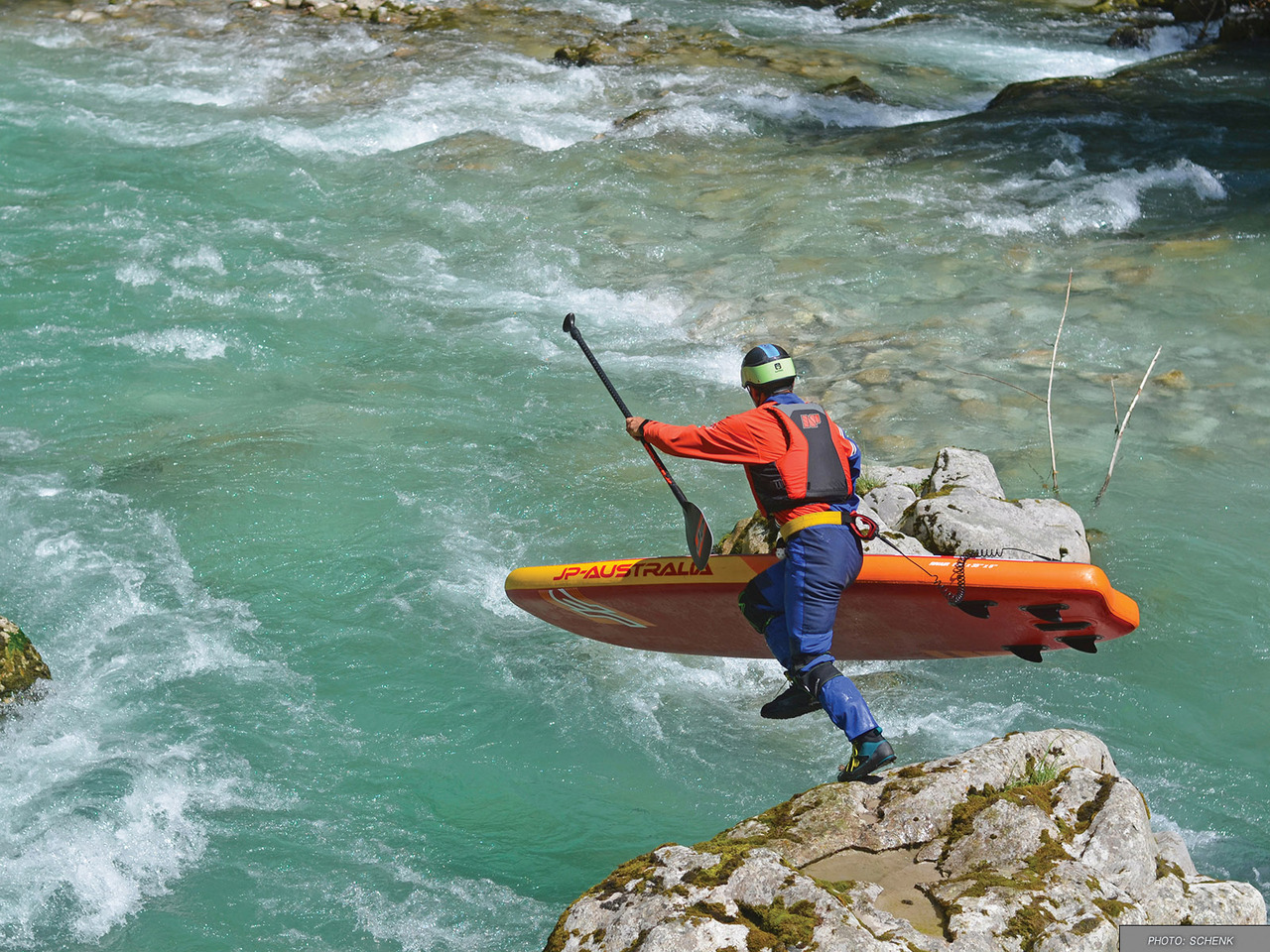 JP-Australia reviewed equipment