 ESEA Strap
ESEA STRAP® – The Original SUP Carry Leash.
Beautifully simple design that transforms a regular ankle leash within seconds into an over the shoulder carry strap for your paddle board.
ESEA STRAP® offers unique dual functionality, on one hand it is a high quality, comfortable ankle leash and when required a priceless carrying device for your paddleboard.
Suitable for both hardboard and inflatable SUPs, from 9ft all the way up to 14ft in length, depending on the width/shape of your board.
The ESEA STRAP® carry leash can be ready to use in seconds and stored away just as fast, perfect for helping to carry you SUP on long walks to the water's edge and back again!
IMPORTANT INFO:
ESEA STRAP® is designed for recreational and race use only, on flat water, rivers, lakes, estuaries and small surf – Similar to a coiled leash would be. Not suitable for moderate to large surf or white water conditions.
ESEA STRAP® was launched by co-founders and friends Tom Holdsworth and Jonathan Banks as part of their UK based start up company Zennway Ltd®. Both from the south coast of England and keen water sports enthusiasts, designing a simple and innovative solution for transporting paddleboards was their mission statement. To get there, they left no stone unturned and focused their efforts on functionality, comfort and branding.
Continuously refining their product throughout the process and taking on board customer feedback to ensure each and every part of their product is the best it can be.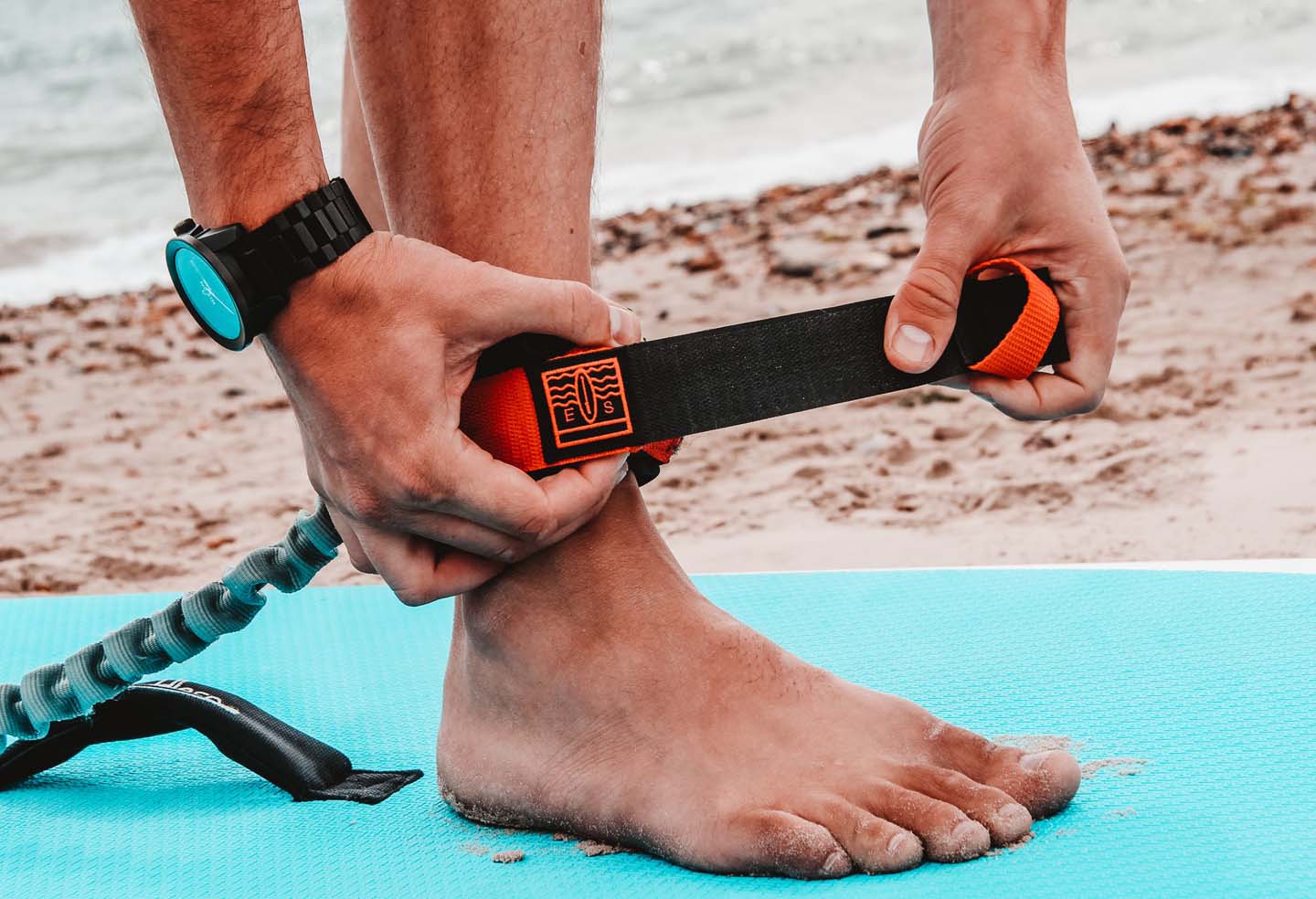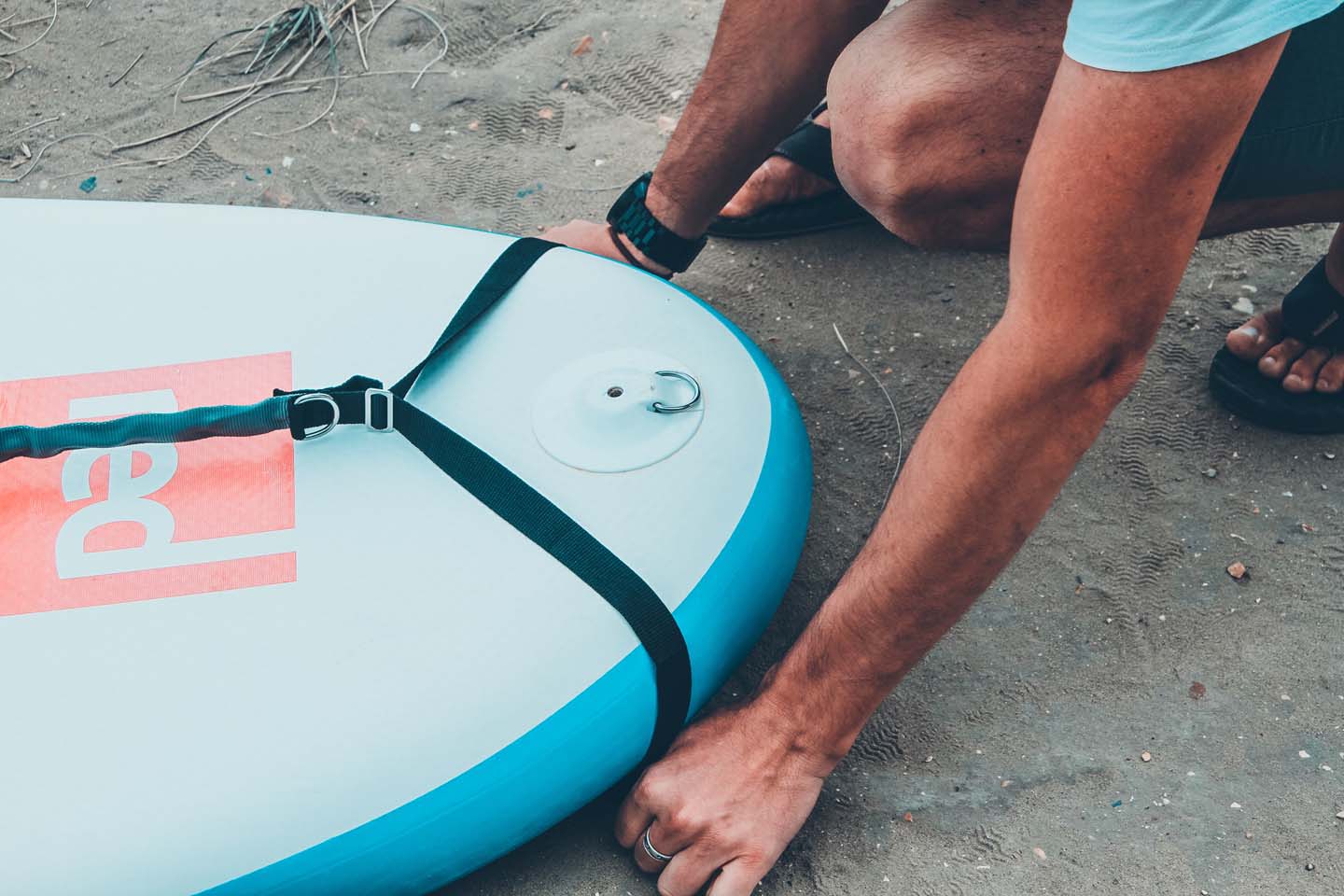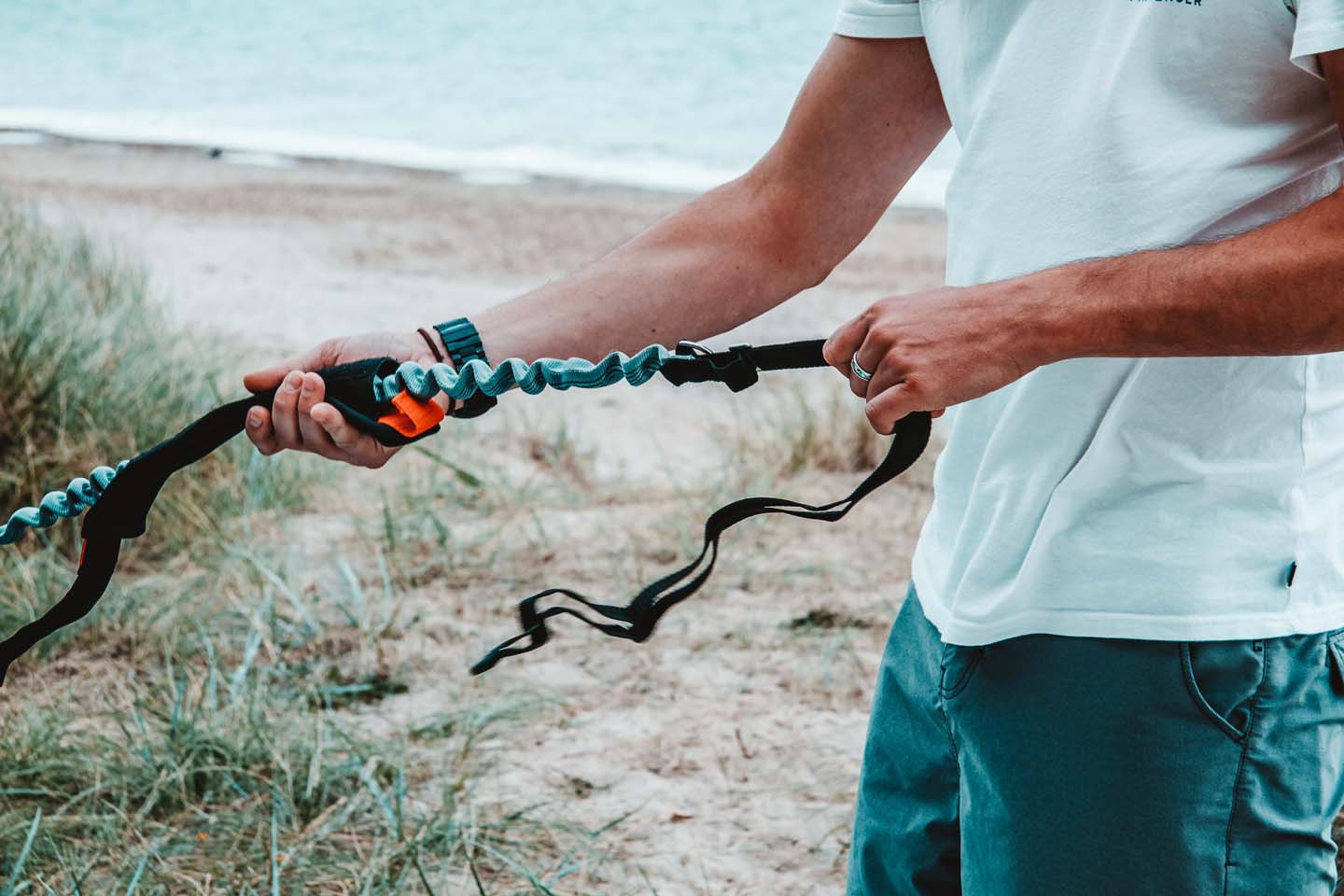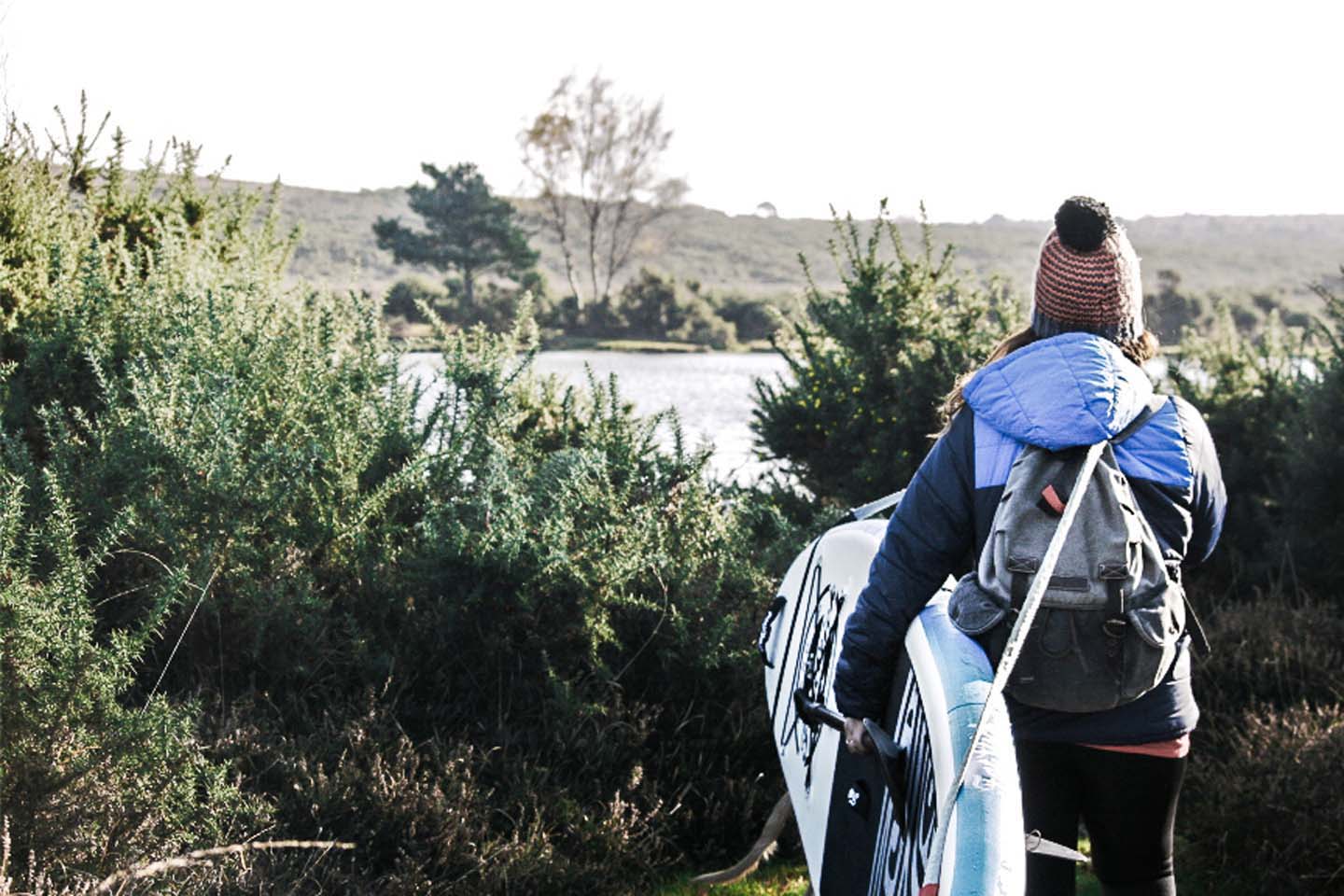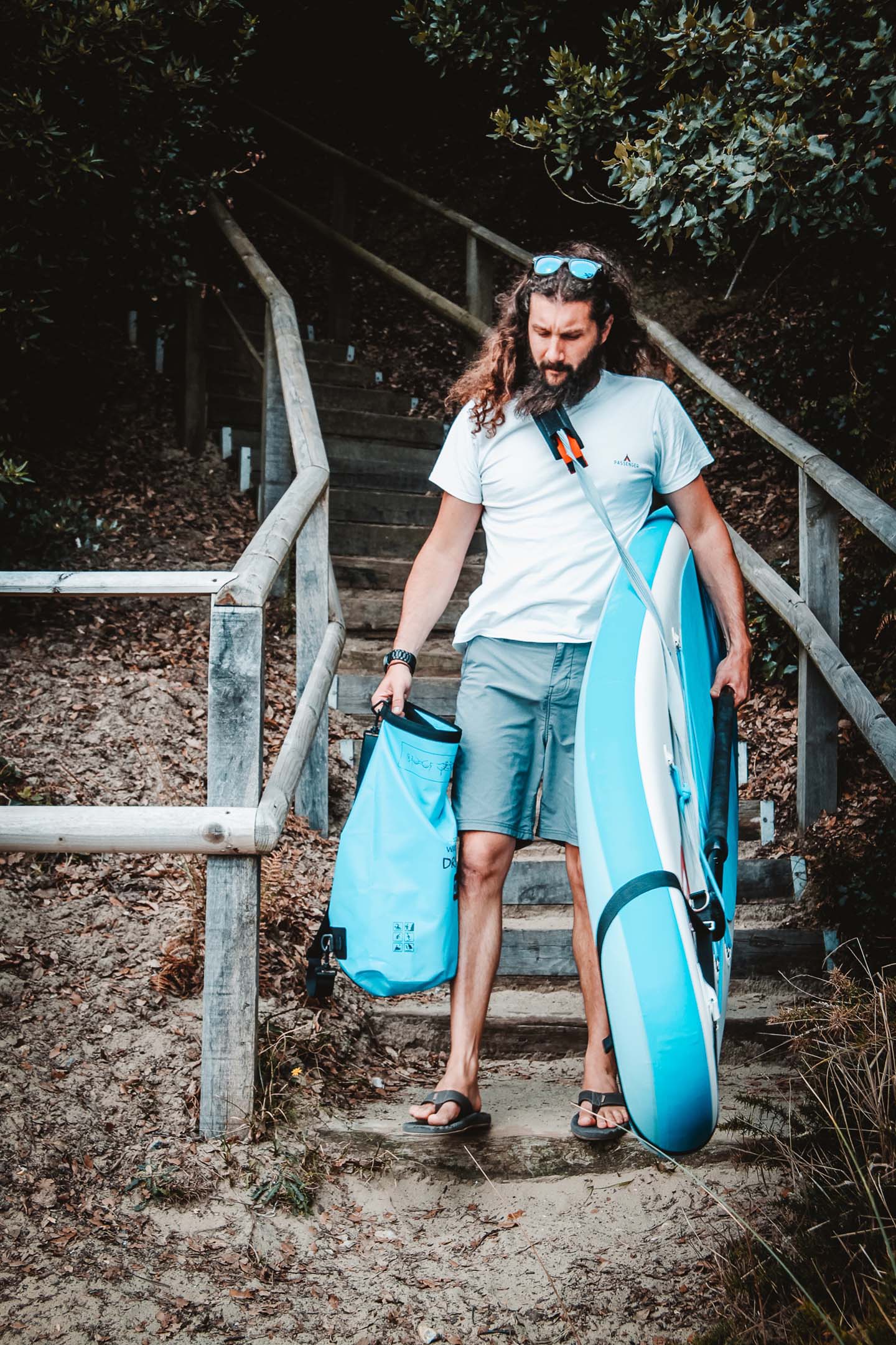 ESEA Strap reviewed equipment