BRAVO / SCOPREGA
SCOPREGA has been a leading manufacturer of marine equipment and outdoor products for 50 years.
Started as a plastic injection company, Scoprega entered the marine/water sport market first manufacturing inflation valves. Today the innovative efforts of SCOPREGA and BRAVO is recognised internationally in the field of inflators and accessories intended for the boating and leisure market.
We develop products, combining design and efficiency, that are guided by the latest trends and needs in the outdoor and marine scenario.
Our products are distributed in over 60 countries, as a worldwide recognition of the company.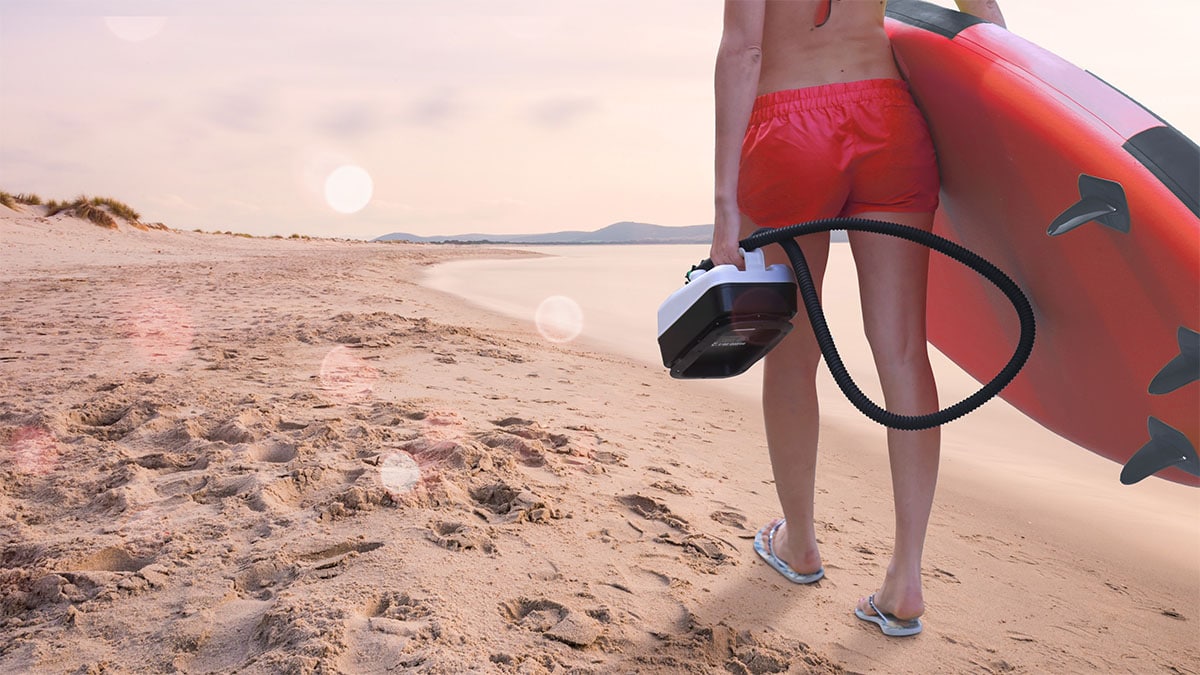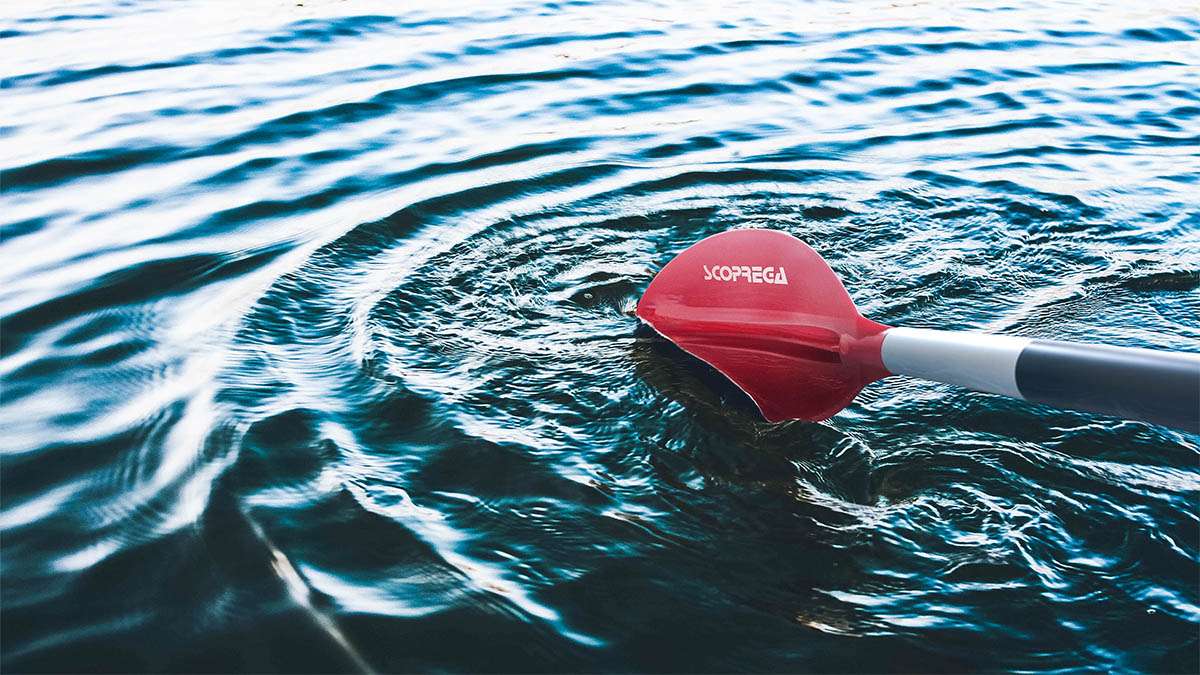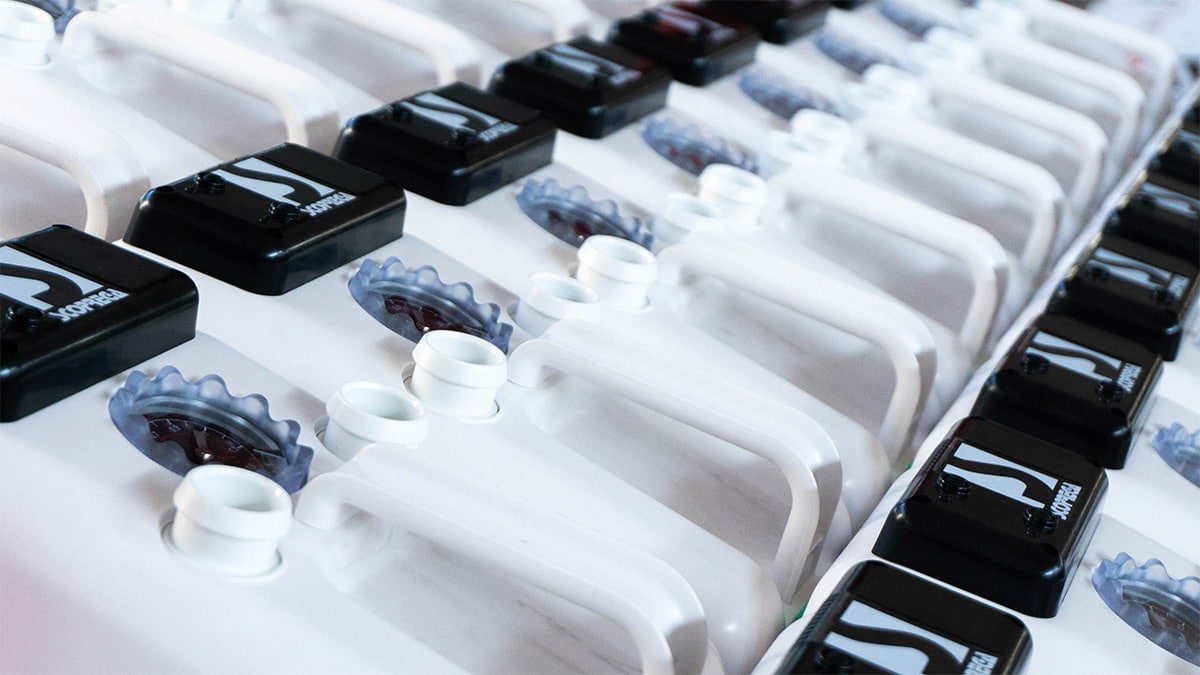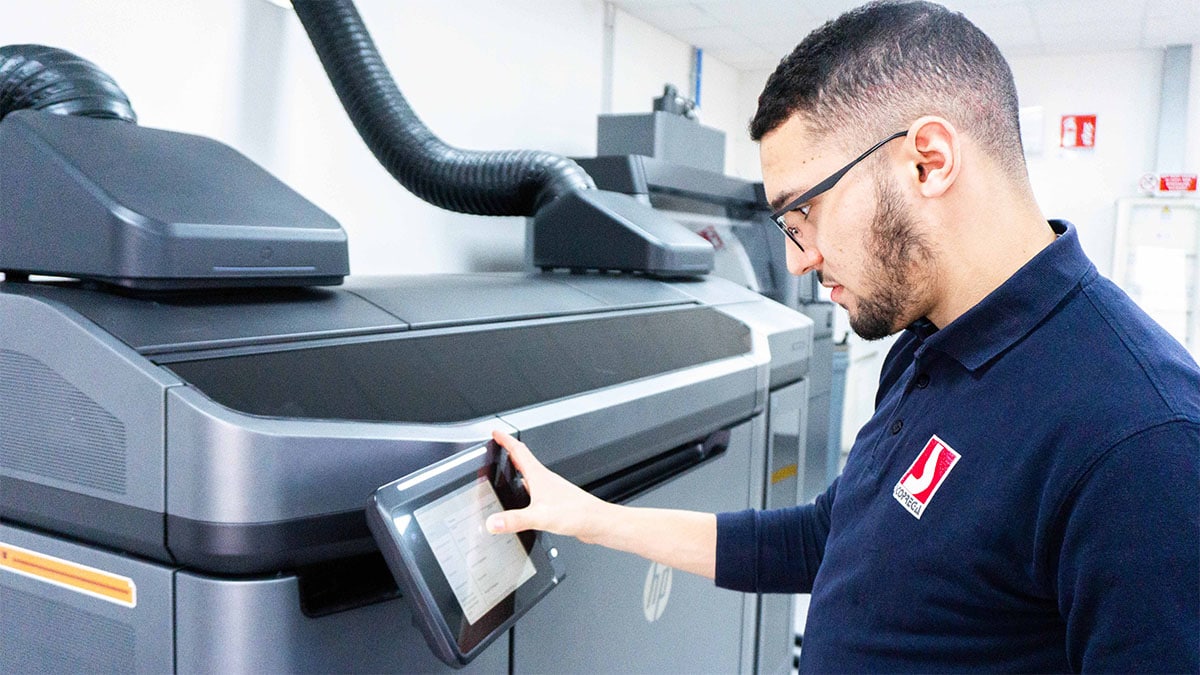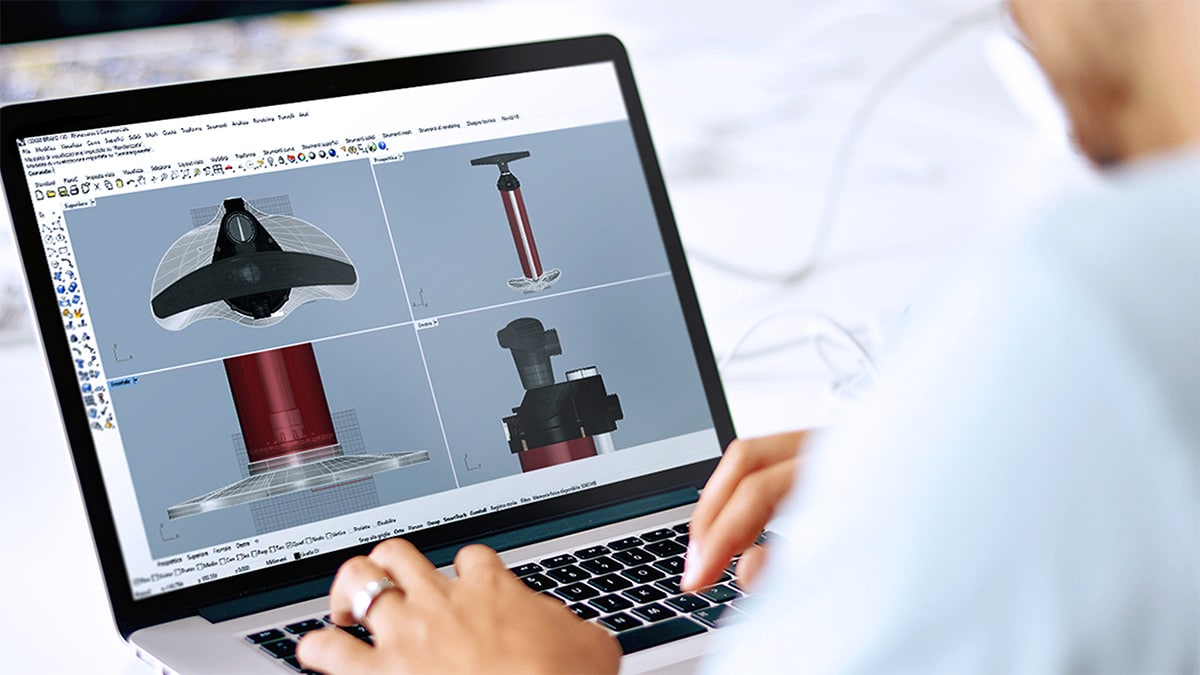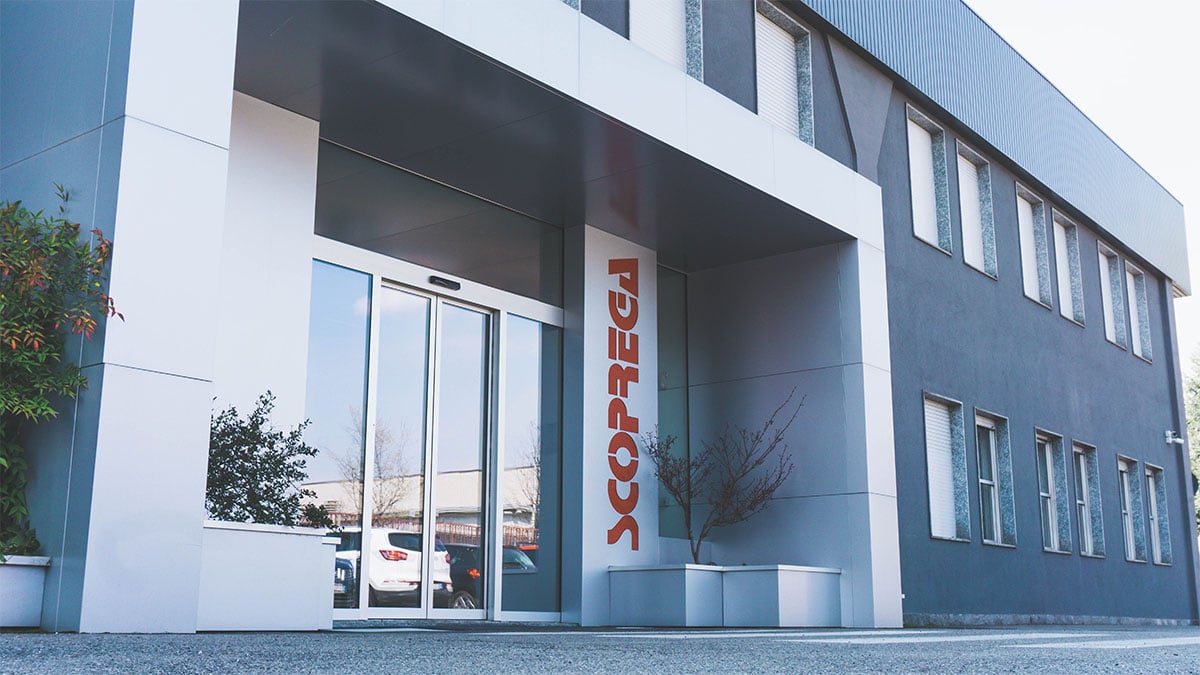 BRAVO / SCOPREGA reviewed equipment
BRAVO / SCOPREGA equipment