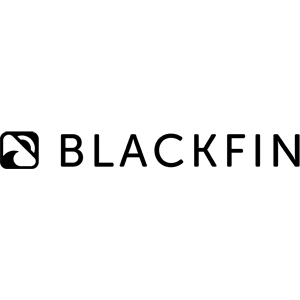 BLACKFIN
BLACKFIN is the  premium line from the iRocker brand with updated features and accessories for those looking to get the most out of paddle boarding. BLACKFIN comes with a 27 oz full carbon shaft paddle, which is lighter, as well as stronger and stiffer. BLACKFIN board packages include a wheeled carry bag making travelling to all your favourite paddle destinations easier. Our BLACKFIN boards have a total of 20 D-rings, 8 action mounts, and a fishing rack mount! This makes BLACKFIN the most versatile board on the market. Attach anything from fishing rods, bait buckets, a cooler, waterproof speakers, Action Cameras or cup holders. BLACKFIN is also equipped with a sand spear attachment point making heavy anchors on board unnecessary. Use our sand spear accessory as an anchor for sandbar hang outs and a push pole when fishing! Lastly, BLACKFIN stands above the rest with a carbon fiber rail which provides an extra layer for durability and protection. This stiffens the board to make it even more rigid then thought possible for an inflatable. BLACKFIN boards surely do not disappoint. If you are looking for a WOW factor- you have come to the right place!
More about iRocker, Blackfins umbrella brand
iRocker was established in 2015 but was an idea created by founders Dave Erwin and Steve Elder years before this.  Dave and Steve first launched iRocker because they saw a need for a quality inflatable paddle board in a SUP industry that was emerging into a primarily inflatable market.  iRocker has evolved and innovated over the years to become what it is today.  One of iRocker's main goals is to provide best in industry customer service.  They are continuing to listen to their customers every single day.  This is why iRocker has now evolved into 3 brands under the iRocker umbrella.  iRocker is the flagship brand launched in 2015.  iRocker has become known as being jam packed full of features and high end equipment at a wholesale price.  In 2018 iRocker brought to life the Blackfin brand.  They saw a need for an even more premium level of inflatable paddle board geared to those looking for the next level, more features and even higher end equipment.  Blackfin has been a huge success.  Now in 2020 iRocker finally decided to bring to life something that they have been talking about for years.  This is the Nautical brand.  They wanted to create a premium quality board with the best features and equipment at a lower price point range.  Whether you are in the market for a best bang for your buck iRocker, a premium level Blackfin, or a base model Nautical, iRocker has all your needs covered.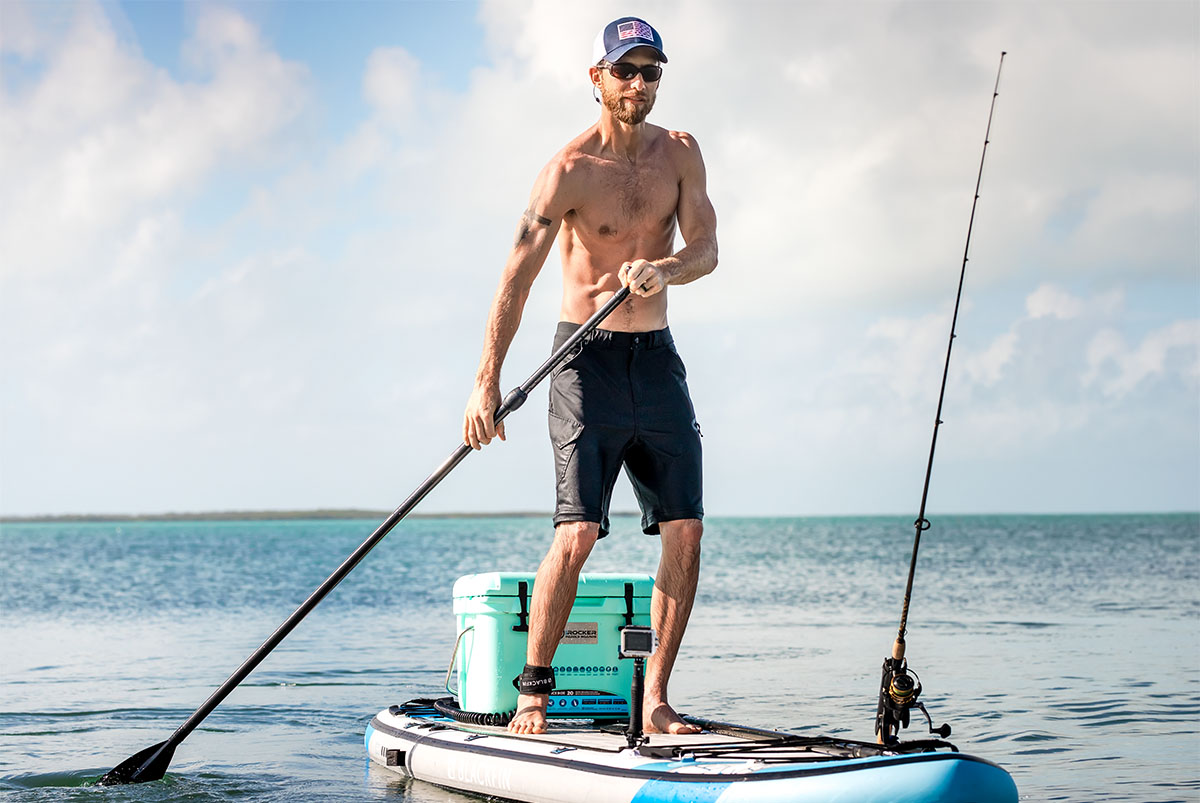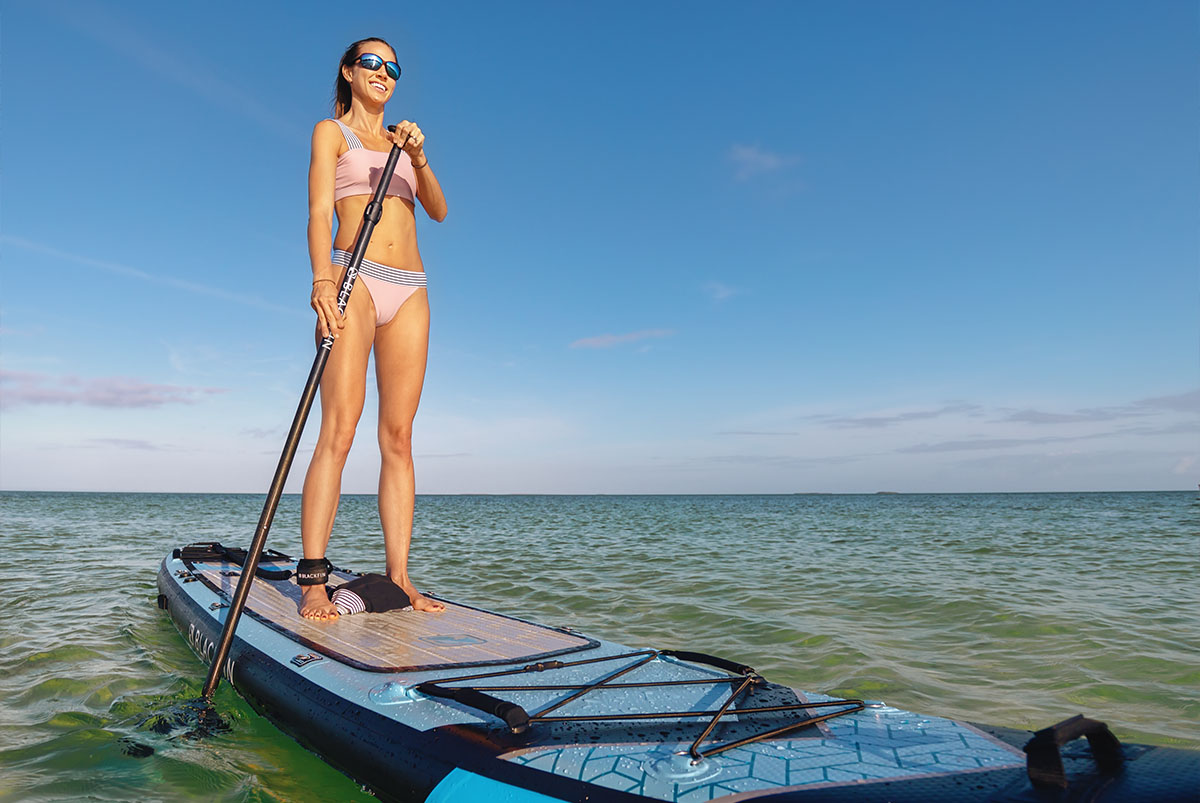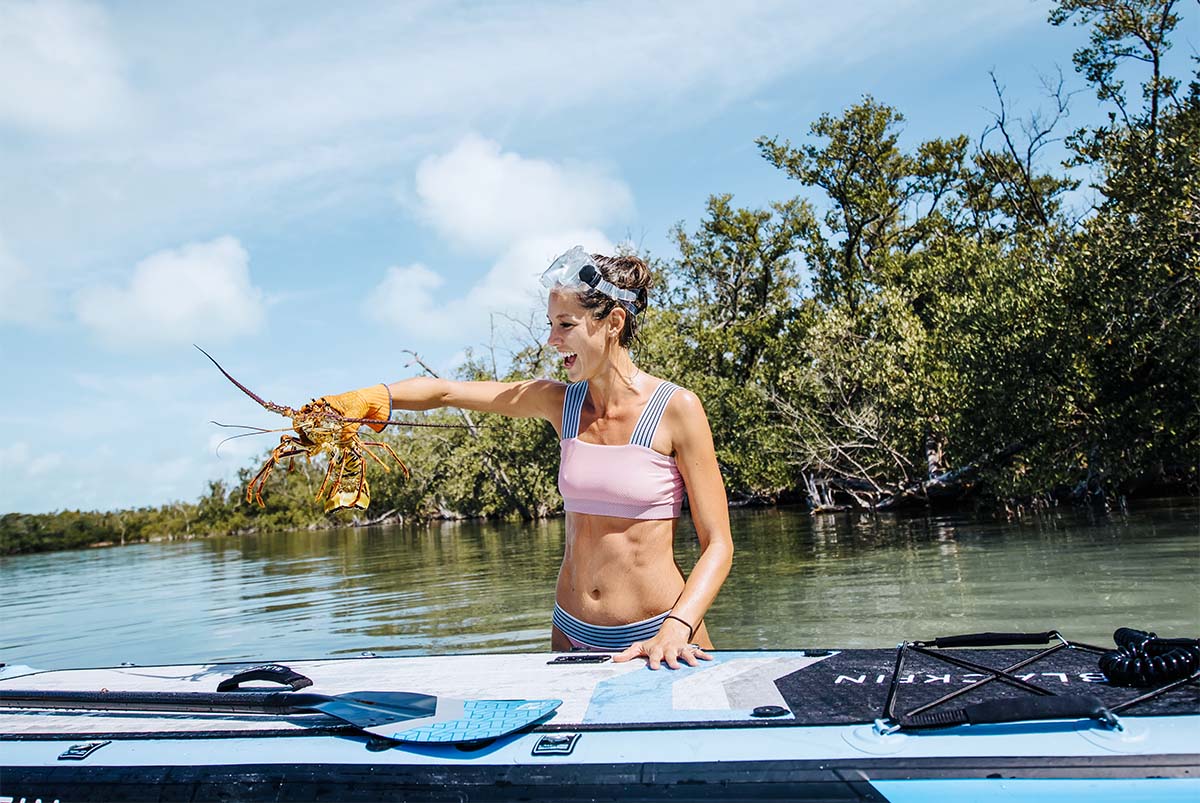 BLACKFIN reviewed equipment