Aztron
"Paddle, Surf, and More"
These three words define us a company and keep us excited and inspired to start every journey on the water. As a brand we'll always stay true to our foundations: true to the sport.
Innovative. Safety. Style. Performance.
Aztron is a brand run by passionate people, whose big love has always been watersports. We aim offer each rider from every target group and style the highest level of innovation, safety, design and quality water sports products. We will be continuing to push the boundaries and work hard to become a key player in the growth of the sport. This translates into a positive company atmosphere, exciting products and satisfied customers.
Aztron is all about challenging yourself, experience nature and feeling its force. Therefore, Aztron develops paddleboard and surf board gear that are not only safe and innovative, but also transforms this passion into our unique design.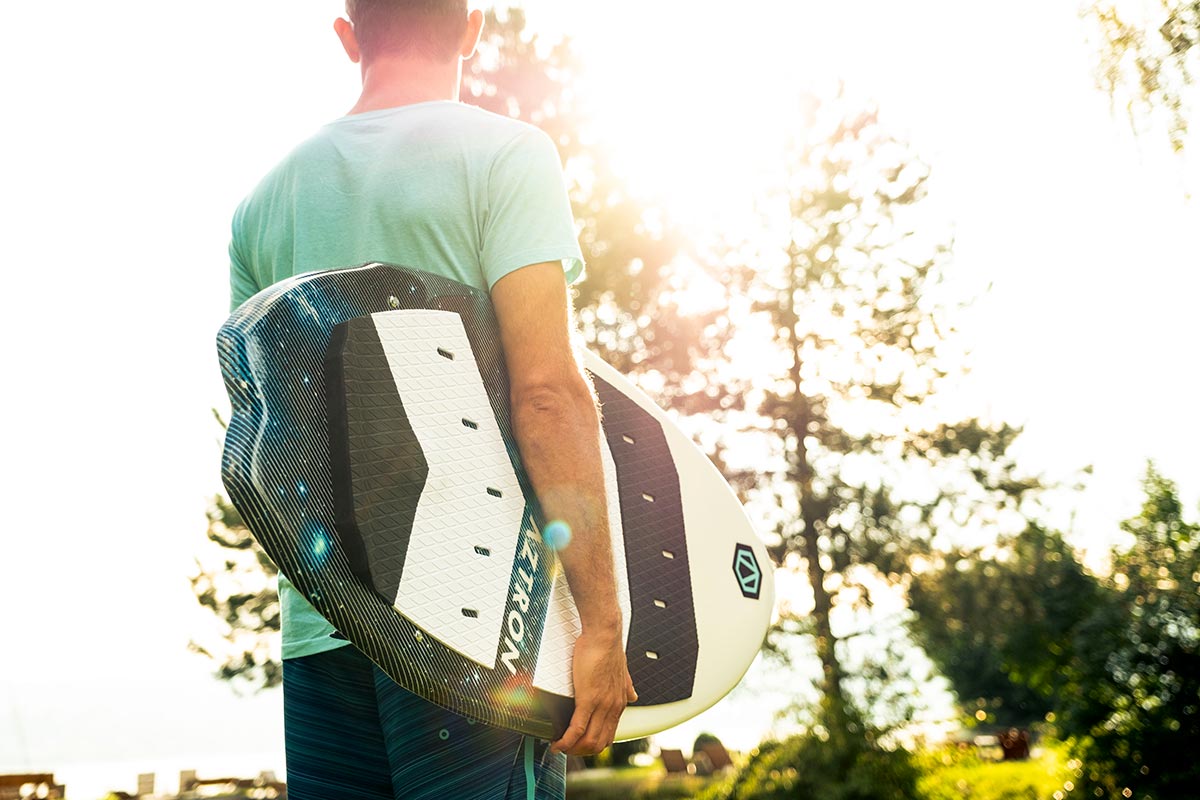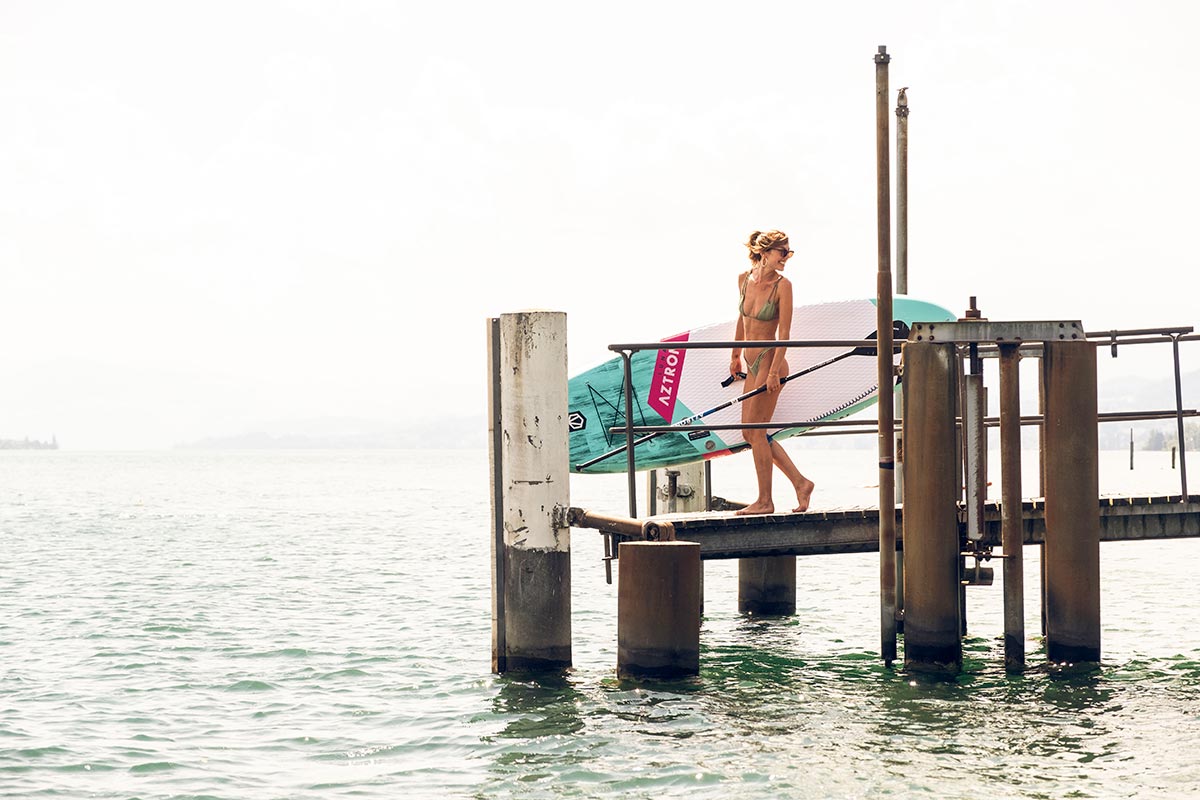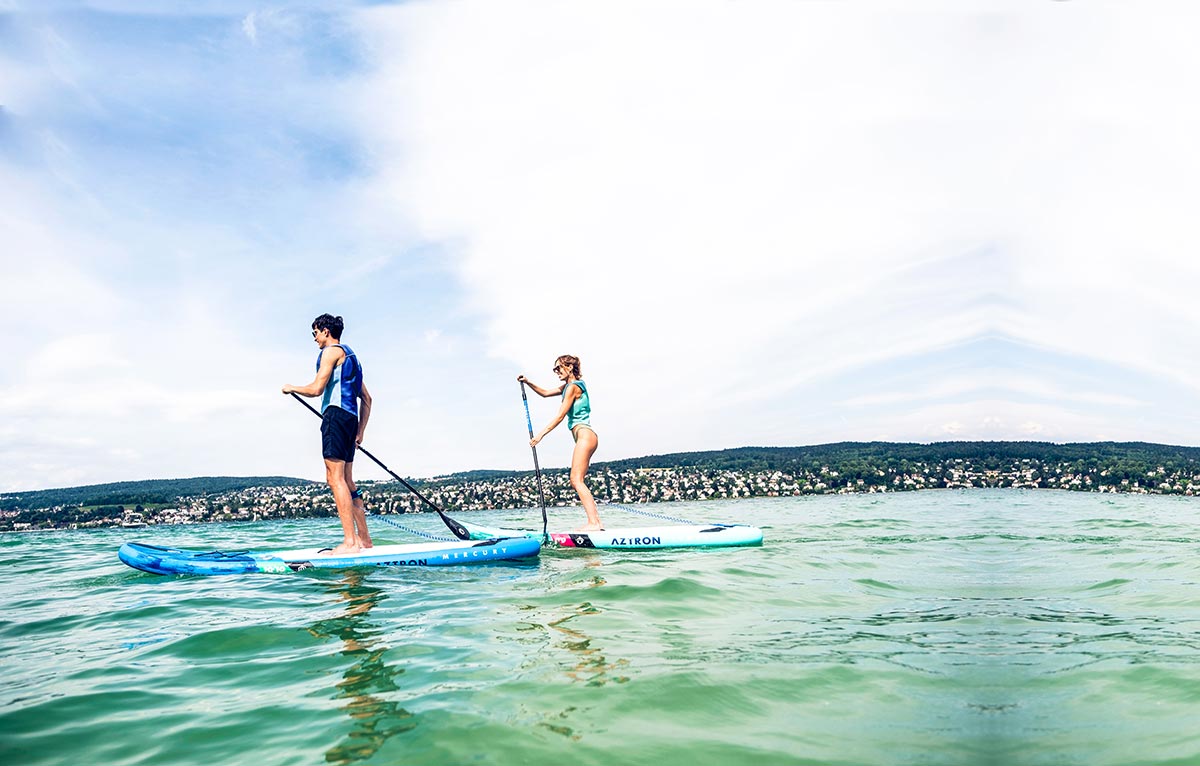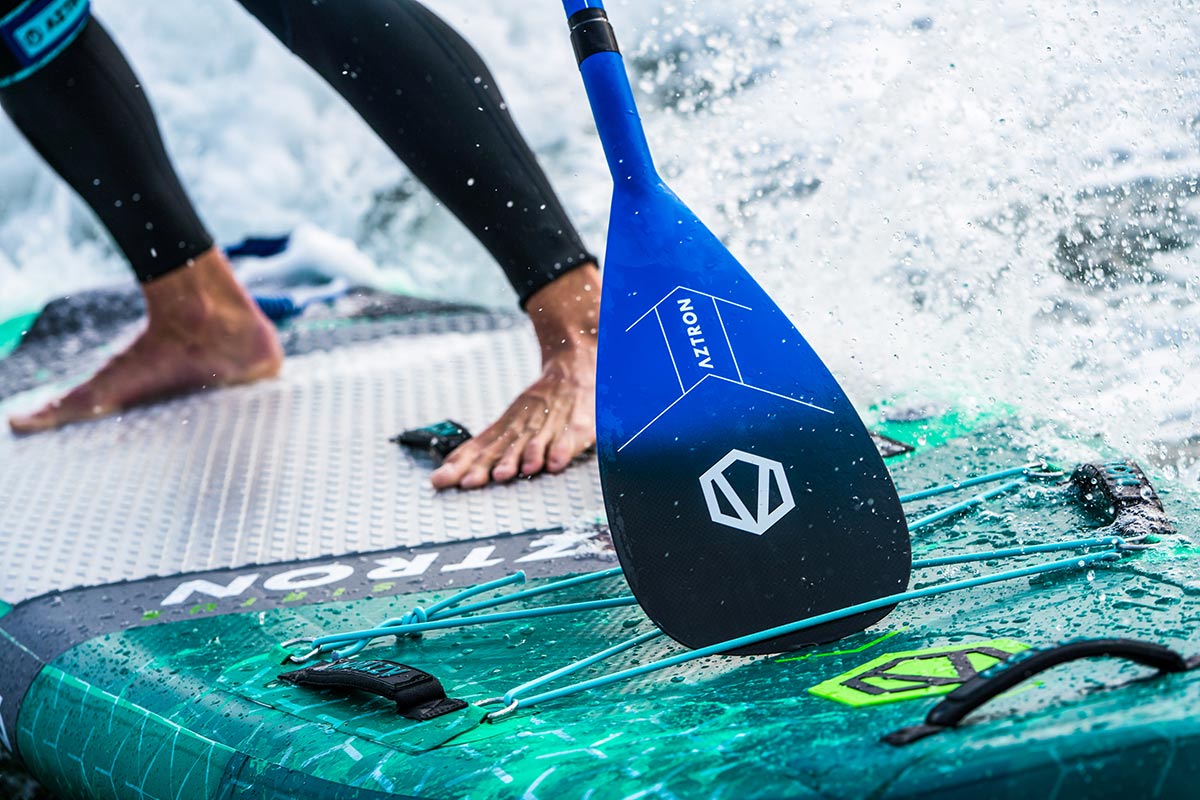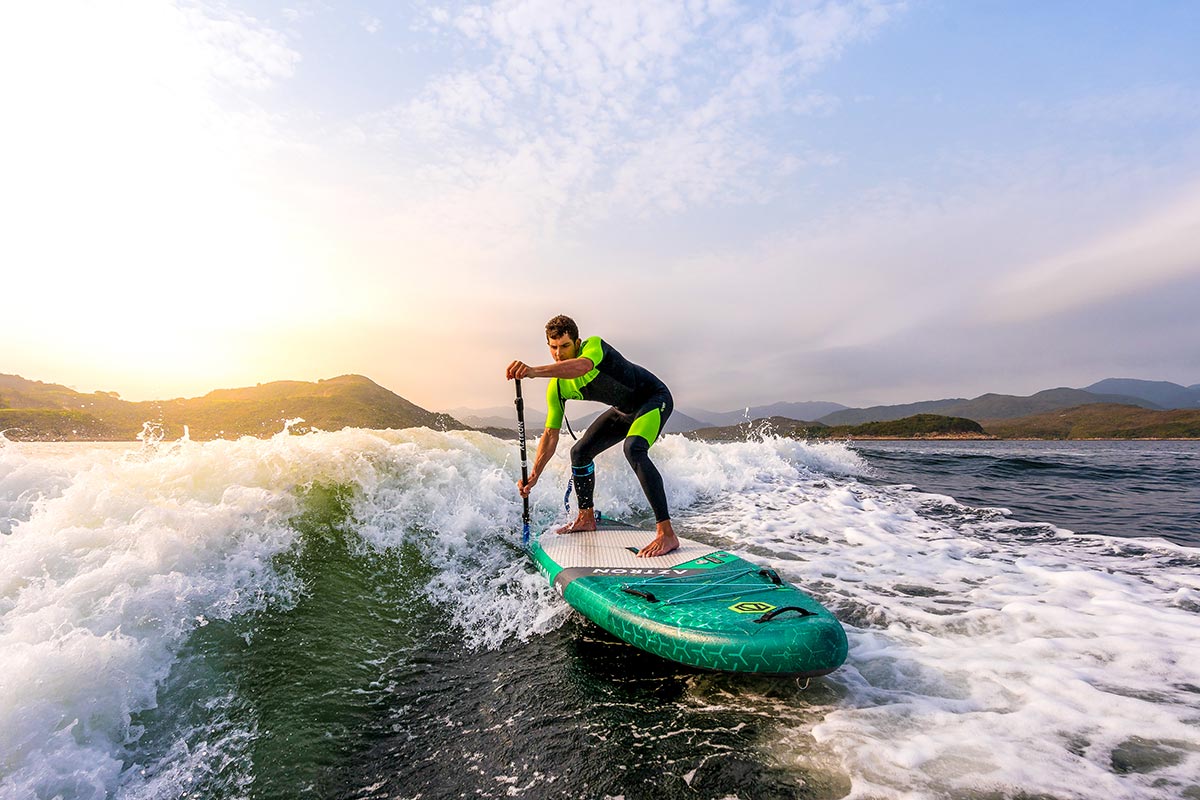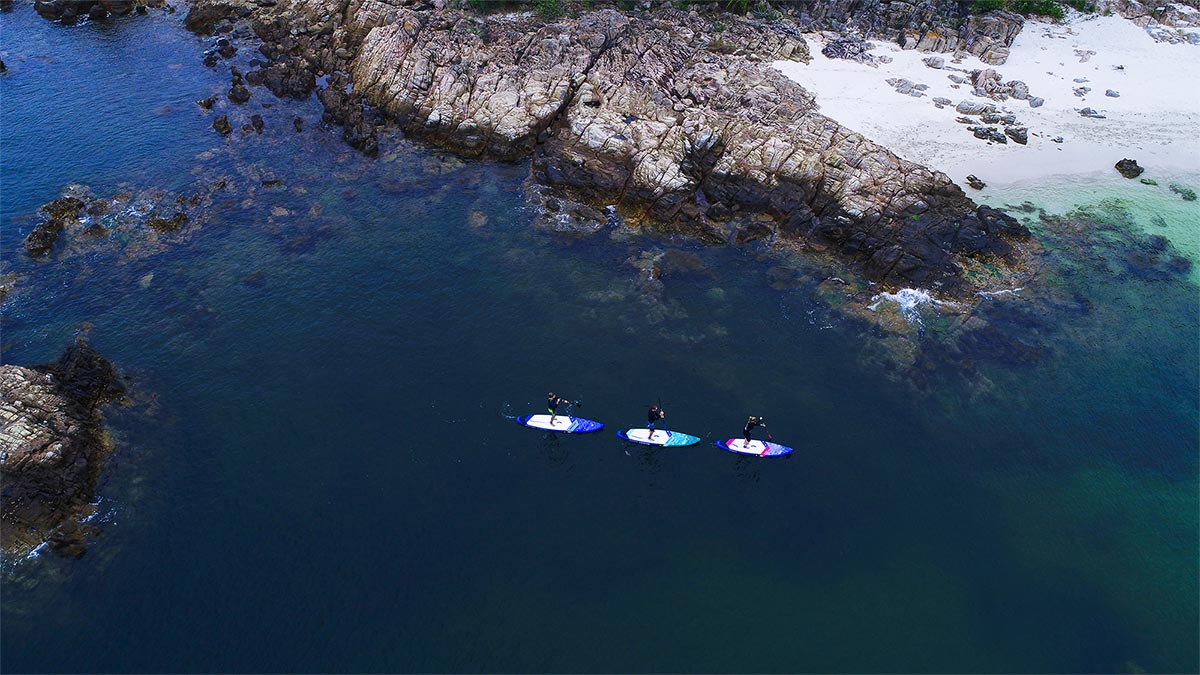 Aztron reviewed equipment