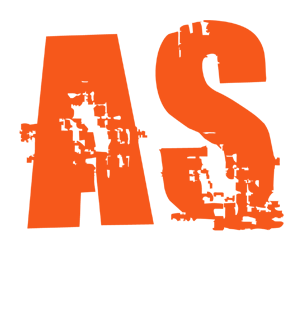 AS Watersports
Established in 1982, we have been supplying the south west paddlesports community in Exeter for over 35 years! After moving into our current waterside location in 2012 we have expanded our range of products and facilities that we have on offer.
Just under 10 years ago we noticed that there was a fast growing interest in stand up paddleboarding. As so much of the equipment and apparel that is produced and used for kayaking and canoeing is perfect for paddleboarding, it was an easy decision to introduce the sport into the shop.
We are very careful in choosing the brands that we stock. After a lot of research, which included trying a lot of different manufacturers and the boards that they offered, we decided that Red Paddle Co were the best fit for us. They have an excellent ethos that matched our company values, as well as a great range of products. Even from the early boards, we could see they had the passion and drive to produce the best inflatable boards available.
As the sport has grown, we have gradually increased the range we have in store, becoming a Red Paddle Co Preferred Dealer in the process. We are very proud of our waterside location and large demo fleet, allowing us to get people out on the canal and try the boards for themselves. There is no substitute for getting on a few boards and comparing them back to back!
It's not all about the boards, we all know that wearing the right equipment can make even the most challenging conditions an exciting adventure! We don't stock anything we don't use ourselves, if we don't trust it, why should we expect you to? With a wide range of clothing from wetsuits to drysuits, buoyancy aids and everything in between, we can get you set up so you will be comfortable whatever the weather.
We like to think we are more than just a shop though, and love to support the local community. During the summer we organise social paddles while in the darker evenings we host our "Winter Warmers" series of free talks. The canal is a fantastic environment for kayak, canoe and paddleboard hire, a perfect way of getting into paddlesports without the initial investment. Our relaxed tuition sessions can help you get the most out of your equipment.