Andrea Richardson takes on the roll of N1SCO UK team manager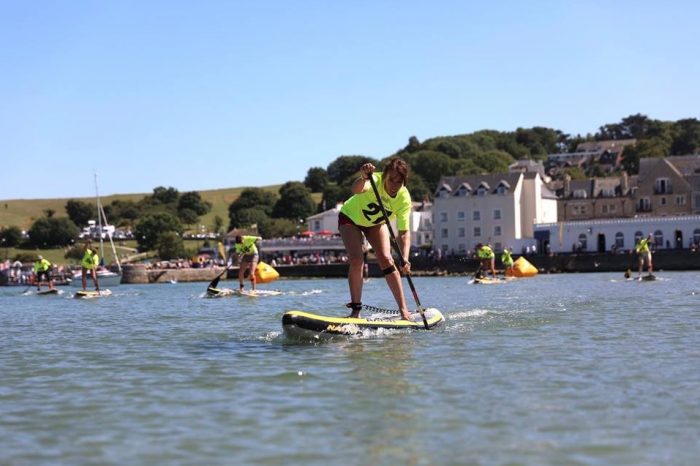 Naish UK are proud to announce that SUP race enthusiast, Andrea Richardson will join the UK Rider team and also take on the roll of team manager. Training from Bray Lake SUP Club in Berkshire, Andrea is a regular on the UK race scene on her 14′ Naish Maliko and last year threw herself in to the biggest UK SUP racing class, N1SCO. After a fantastic year, Andrea was crowned Female Champion at both the N1SCO National and European Championships and comments 'N1SCO is such a friendly and welcoming class where I have made some great friends as well as being able to paddle hard against paddlers all on the same kit'. Andrea is bubbling with enthusiasm for the sport and will be a wealth of knowledge at N1SCO Championships where she will be running clinics for new comers to the fleet and offering valuable advice to make the progression in to SUP racing as undaunting as possible.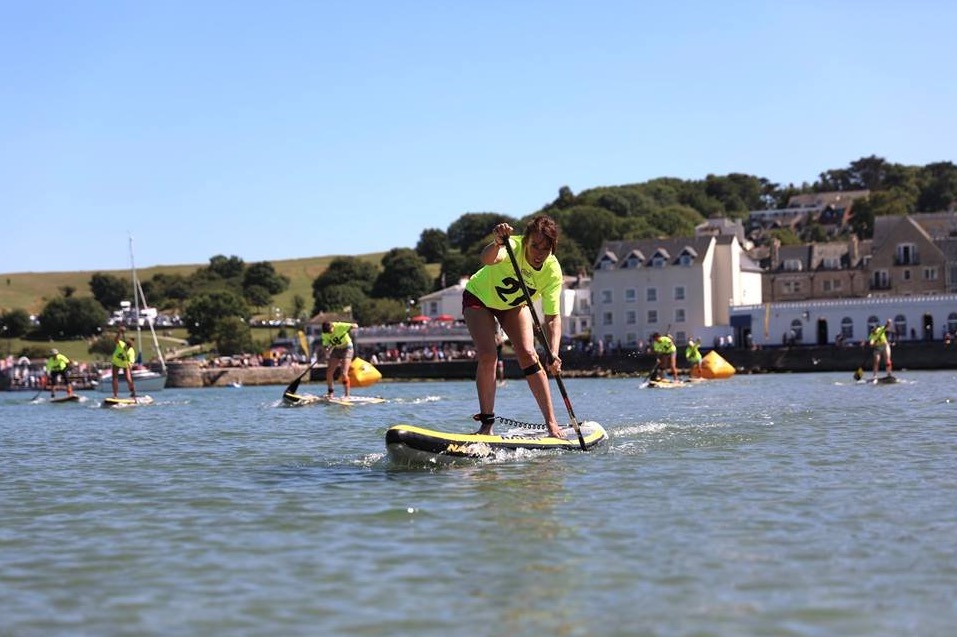 In 2018 Andrea will continue her own racing in both N1SCO and the 14′ Hard board category outside of N1SCO events. Andrea will also take on the role of pulling together the Naish UK riders to give them a helpful support in organising their years activities. Alex Tobutt from Naish comments 'It is great working with Andrea who is so organised in her approach to paddling and has such a wealth of management experience from her work life. I think the team will be in really safe hands moving forward'.