Give Santa a message by getting a free 2016 Starboard SUP catalogue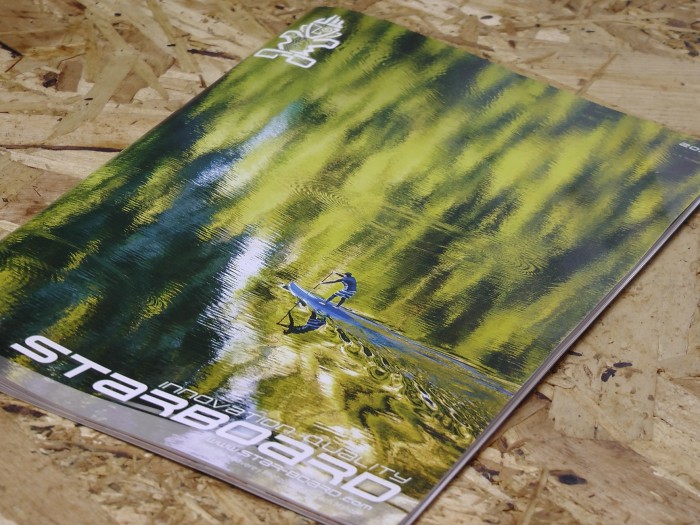 Are you after the new 2016 Starboard SUP catalogue?  Every year Starboard release their new super sexy brochure packed with all their equipment to get you stoked on SUP.
Well now's your chance. Tushingham UK are sending out these brochures free of charge to anyone in the UK delivered to your door.  It's ideal to be left open on the kitchen table or at the bottom of the stairs with your new board circled for Santa to get the message… or maybe just to add to the wish list!
Get yours for free by visiting the Tushingham UK website here : www.tushingham.com