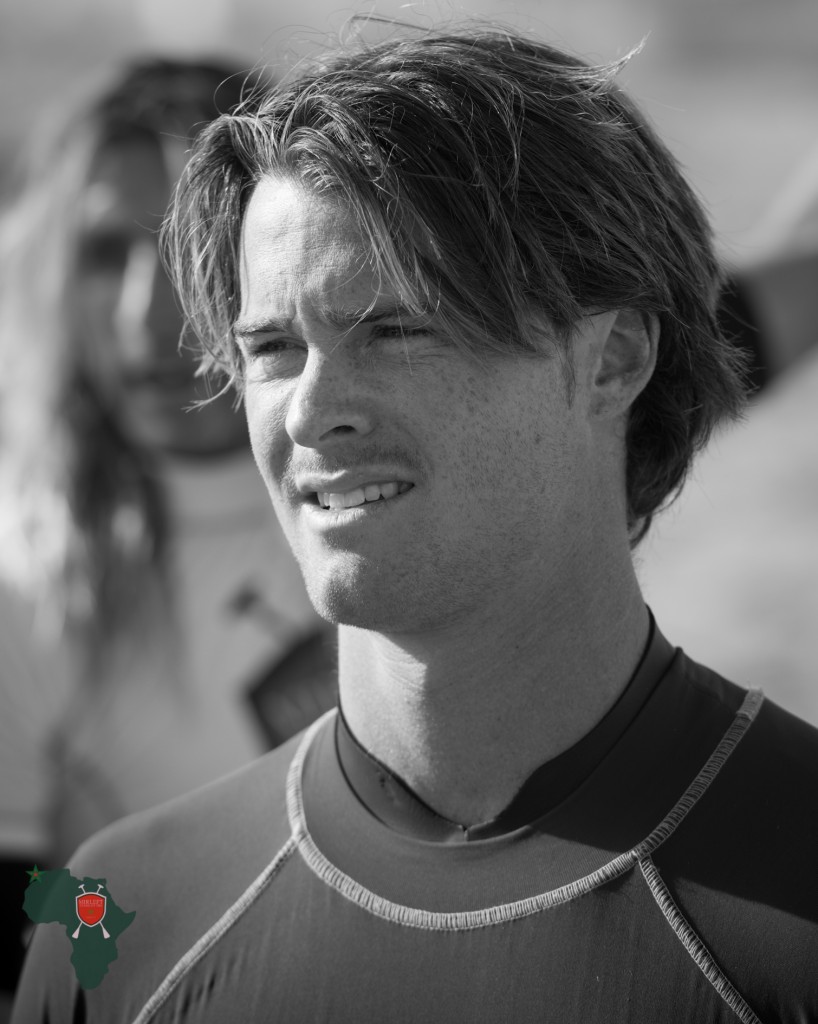 As you have come from a surfing background before trying SUP, do you consider your style of surfing to be different from many others competing on the Stand Up World Tour?
It's funny at the beginning when I started SUP a lot of people recognized my style as being real surf styley. I didn't know what was so different about it when I would look at other guys but I received that a lot at the beginning. I don't get it so much more now. Maybe it's that my SUP surfing has changed or maybe the norm style of the sport has changed, maybe that's it. There are some guys who you can tell what background they come from given their style though, be it windsurfing, kiting, longboarding, it's pretty interesting.
We know that you travel to some of the best surfing destinations in the world. Do you ever get time to take a holiday? And if so where would you go?
I do. Probably about a month out of the year. Depending how you look at your holidays you can kind of make a holiday out of your work trips if you're good. I think it's a way of looking at it, just making most of the off time to enjoy the area that you are at with yourself or friends. It's almost as if I like to think all my trips have a little holiday in them, that is until I actually do go on holiday and then I realize, okay, this is holiday.
At what point did you know surfing was going to be more than just a hobby for you?
I think this dates back to my original dream or goal of wanting to become a professional surfer, so this was when I was around 11-12 years old. I didn't realize I had a job out of it until I started getting paid for it at 17, but even more so when I signed on with Starboard in 2010 and each year after.
Where has been your favorite place to travel or surf? 
I've always loved Mexico. The people are friendly, I have some great friends down there, I love the food, the vibe, etc. I have a town down there that is one of my favorites – and it probably is everyone's after they visit- called Sayulita, just outside of Puerto Vallarta and it's so cool. The town is full of energy, yet small, with some really good waves in the bordering areas when it's on. I love it. Also another favorite for me is Tahiti. That place is just amazing.
We know you have some big changes for 2015. Can you tell us a bit more about your plans?
I'm going to be doing a lot more film edits, way more content on the videos side of things with 'How to' videos and just awesome action SUP surfing videos. I'm going to be working more intricately with SUP Connect to create some fantastic content for them that will be highlighted there and shared around for all to see. I have a couple more competitions outside potential tour that I'll be competing in, the Ultimate SUP Showdown events, the US SUP Tour events; I'm mixing in a couple more specialty events for me too. 2015 I'm just going to have a lot of fun, challenge myself, and put forth my best and I'm really excited about it.

To read last months 'Tiki Team Talk' features with Dan Gavere, and Fiona Wylde.