SIMILAR ARTICLES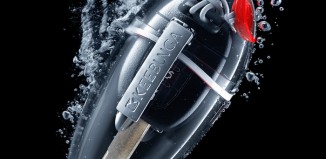 Kickstarter is full of interesting projects and this one caught the eye of the SUPboarder team, a different take on how to protect our...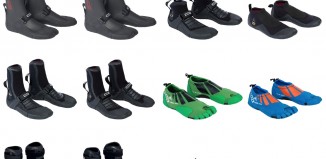 ION boots, Shoes, Socks and Toes are developed to protect your feet against sharp objects like mussels and to keep them warm.
 Thereby ION...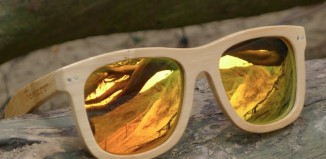 Sayonara to that sinking feeling:
 Bamzoo Shades for surfing, SUP, sailing and moreBrothers-in-law Luke Wilsterman and Vaughan Denny were out wake surfing on Lake...
Summer 2014 @Supspot Platamon!What a summer this one was!!Video edit: Giannis Vasvatekis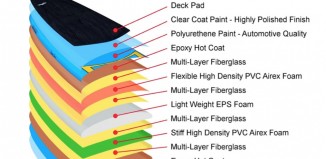 Jimmy Lewis has been shaping boards for over 45 years and in that time he has learnt a thing or two about board construction. Having...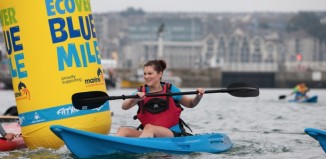 A sea of paddlers on Day 2 of the Plymouth Ecover Blue Mile!Hundreds of swimmers and paddlers came together in a mass celebration of...